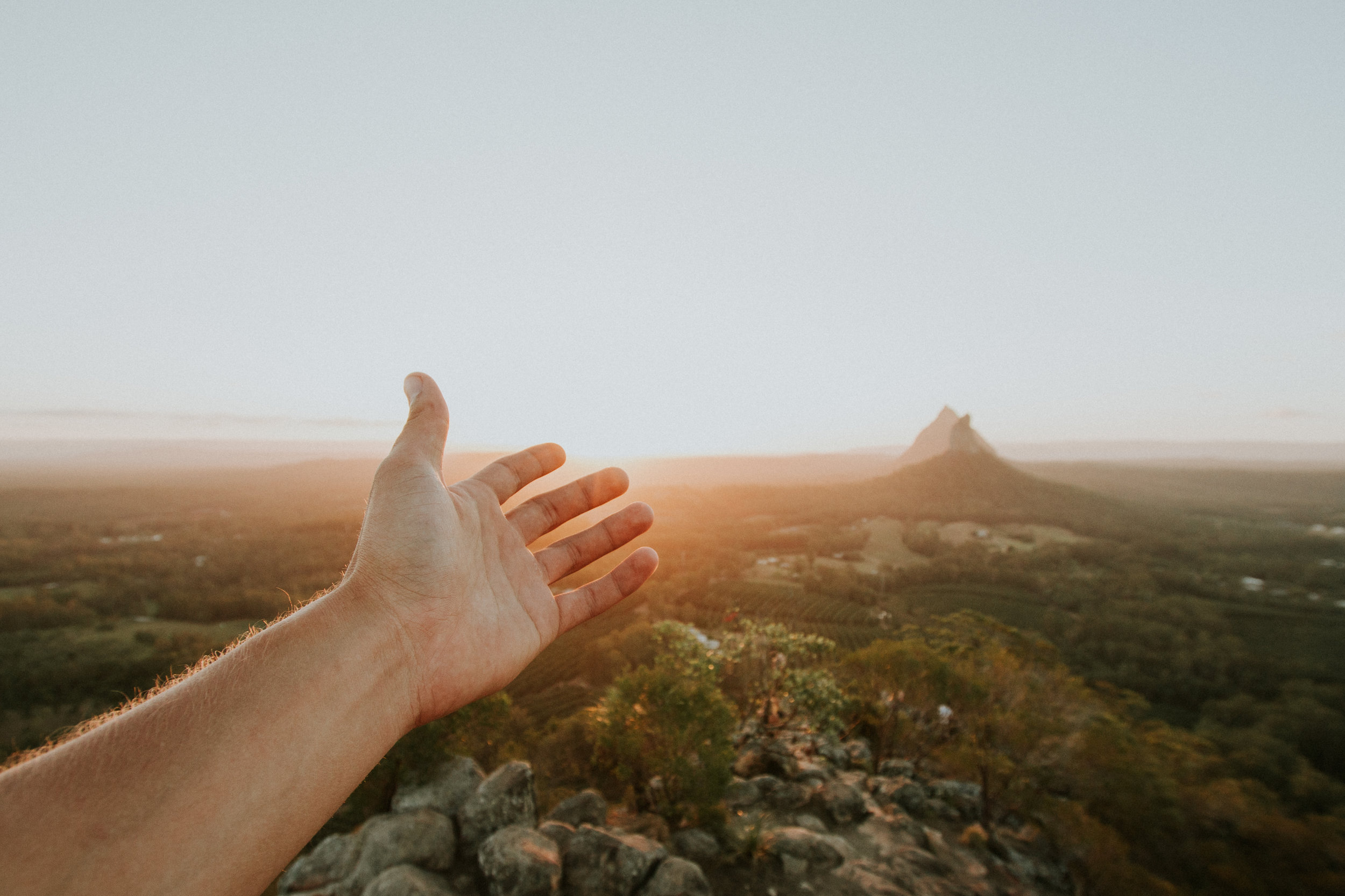 TRANSFORM YOUR LEADERSHIP
When it's done right, leadership development transforms individuals, teams, organizations, and society.
Lead³ delivers results with a sustained impact for you, your team and your business.
We drive results by partnering with your organization and design leadership development solutions that are aligned to your specific business goals and strategy. We build leadership journeys with lasting impact aiming at building the skills and competencies of your leaders and managers in a sustainable way.
Our leadership programs shift development from a 'training' to a continuous, interactive, collaborative and connected journey that creates lasting change and a common leadership language throughout the organization.
Lead³ conviction is that effective leadership is first defined by a good understanding of "the self". This provides the foundations which allows for better relationships, more successful team interactions and improved organizational performance. We integrate latest insights in neuroscience as well as mindfulness throughout our programs. Doing so, leaders acquire tools to grow in self-awareness, resilience and emotional intelligence and develop key skills to lead teams and navigate an ever-changing environment with ease.
We design programs specifically articulated for your emerging leaders (new or newly promoted managers), middle management and top management.
Contact us today to discuss your needs.
Are you ready to explore?
Schedule a free discovery call with me to have a chat about what you want to achieve. We'll take it from there.
I look forward to talking to you personally.