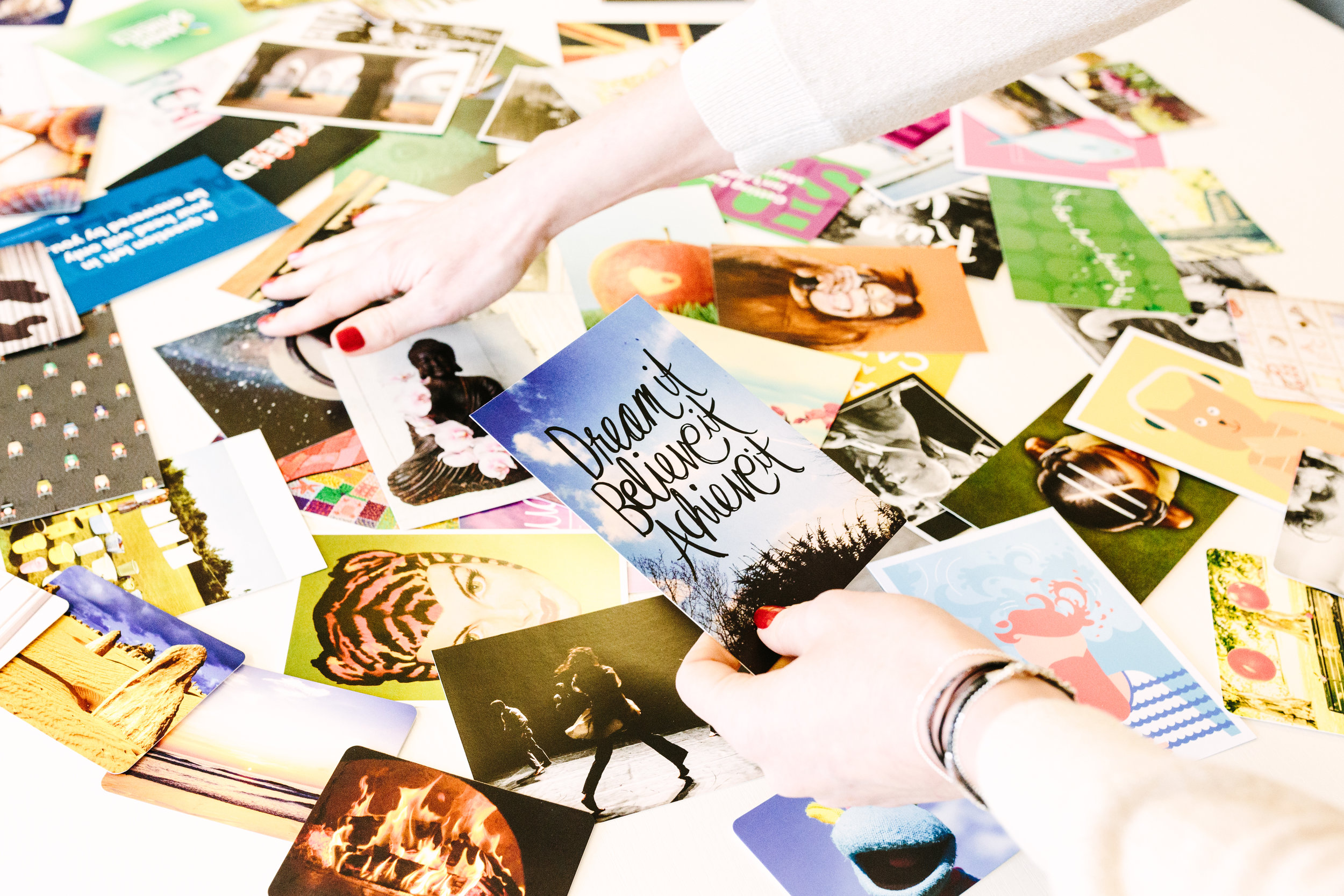 STRENGTHEN YOUR LEADERS' SKILLS
Give a boost to your managers and leaders' skills in specific areas with in-depth modules of 1 to 3 days.
Besides the Leadership development journey's, we support your organization with specific leadership competencies skills' training.
Competencies articulate what you expect from high-performing leaders and are the foundation for effective leadership development programs. We help you define your competencies, and tailor your training programs to develop those competencies.
These solutions aim at offering 1 à 3 days in-depth training on specific skills. They can be organized at your location or as a retreat in an outside location. Upon the topics addressed we deeply believe that corporate retreats in nature are a powerful transformative tool (e.g. team building, resilience and energy management, improving team performance, etc.).
Our solutions are built taking into account the latest thinking on adult learning and NeuroLeadership and combine theoretical models, exercises, time for reflection and action planning throughout our programs.
Areas of focus include:
Leadership essentials for first-time managers

Time management and self-efficiency

Resilience and Energy Management

Effective Delegation

Coaching skills

Giving and receiving constructive feedback

Influencing skills

Coaching for performance

Conflict management

Building high-performing teams

Executive Presence

Strategies of highly effective people

Develop an agile mindset to navigate an ever-changing environment

Conscious leadership
Effective leadership development is more than just delivering a training session.
To truly grow your leaders and employees' competencies and change behavior, you need to provide them with tools that reinforce learning and that address the forgetting curve.
At Lead³ we do this through follow-up learning bursts which can include virtual or in-person sessions, action learning groups, additional reading and self-coaching solutions, etc. to ensure that the learning get embedded in the organization and are getting translated into new habits and behaviors.
Are you ready to explore?
Schedule a free discovery call with me to have a chat about what you want to achieve. We'll take it from there.
I look forward to talking to you personally.